Research and Publications
Articles
'The Washington Heights (and Depths) of George P. Pelecanos', Crime Time 3.2 (2000) pp. 52-57.
'Dashiell Hammett: Detective, Writer',
Crime Time 3.2 (2000) pp. 101-116.
'Writing in the Darkness: The World of Cornell Woolrich',
Crimetime 2.6 (1999) pp. 113-126.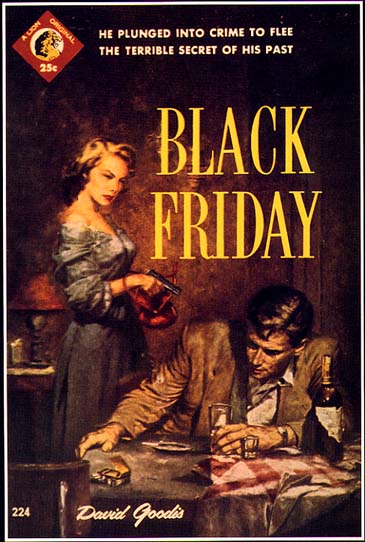 'Plucking a re-feathered bird: on the revised ending of The Maltese Falcon in the Bancroft Library',
Bancroftiana (1996).
This has been 'forthcoming' for ever. I don't know if they ever used it (if they did, they never sent me a copy!).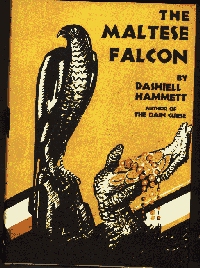 'Notes Concerning the "Lily Crucifixion" in The Llanbeblig Hours', National Library of Wales Journal 27 (1991).
Research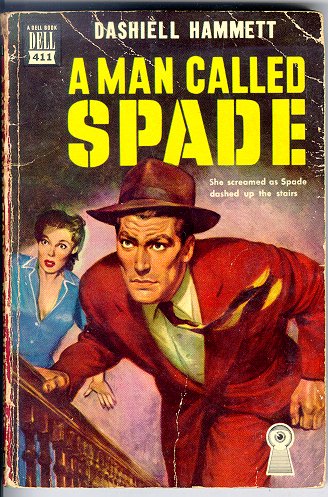 Book Reviews