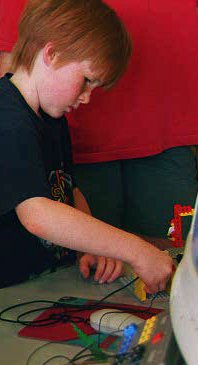 My name is Wilf and I am 9 years old. I have a pet rabbit called Arthur, one sister called Eleanor and three brothers, called Eric, Albert and Harold. I've made a profile on me and my family in a link. Click here to see it.

Here is a link to the babies page (Eleanor and Harold)

Click here for my picture page

Here are some links to some of the things I like.